Flip Flop Edit Challenge - December #1
It has been quite some time since I found the time do actually do one of these edits, and anyone who doesn't follow me on Facebook will not have a clue what this is - as of course it was originally a Facebook and not a blog thing.
The whole moving thing seems to have taken over and I have not found the time to edit anything let alone a photo. Still as I sit here tonight, unable to sleep, I decided I would actually edit the Flip Flop Challenge photo and take part. Of course it will probably be another month or so before I find the time again, but at least you know the spirit is willing is everything else is otherwise occupied.
Again for those who read my blog but don't know what this is. The lovely Amy at Little Adventures posts an original photograph twice weekly that you can download and then edit. Once edited to put the photo in a blog post and link back to the Flip Flop Edit Challenge and the photos are judged for their overall appeal, creativity etc. It's fun!
Hope you like my efforts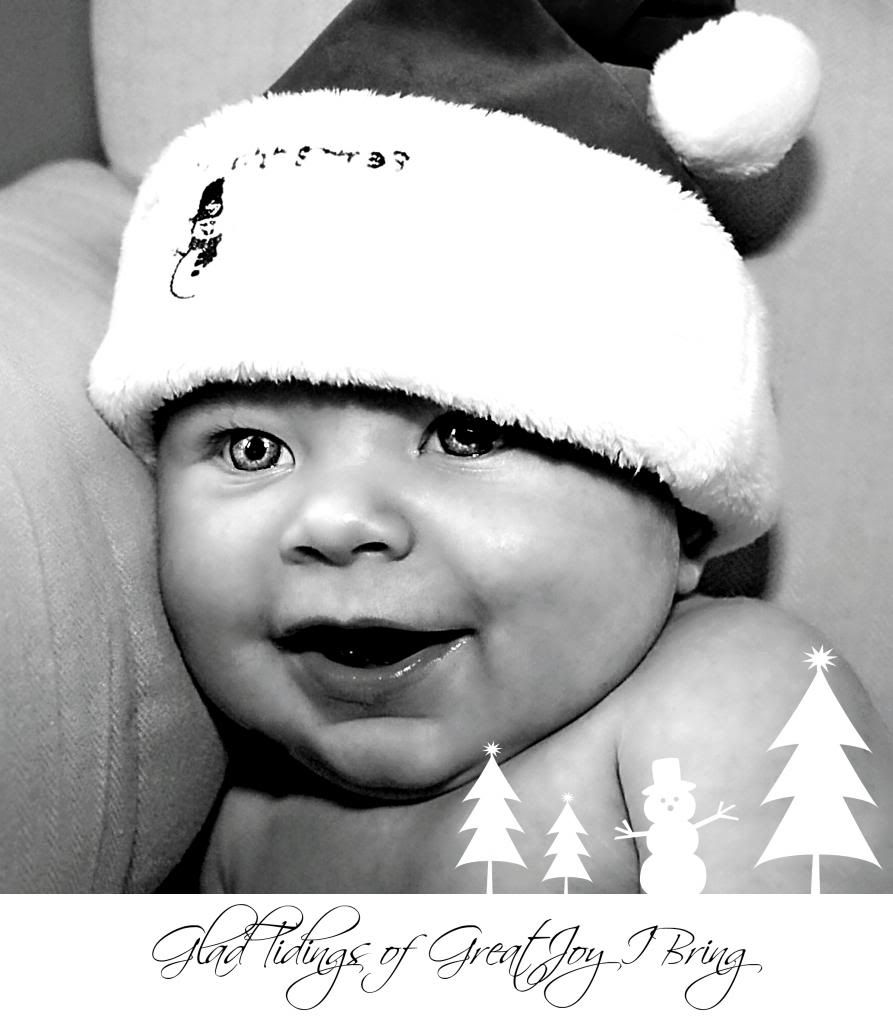 I have to be honest and say I have done this in a bit of a blur. I clarified, sharpened and then did my levels and curves thing with Wyatt's beautiful eyes. After all that effort I then converted to black & white which was my intention all along, and I have to say, this is what I do - get the colour image to look exactly how I want it and then convert to black & white. To me it just creates a better image that way.
Anyway, finally I did something I rarely do, and used Picmonkey to add the Christmassy bit at the bottom and the line from 'While Shepherds watched their flocks by Night'
Have a great day
Don't forget to check out the other entries
here